Series of laser engravings on white and metallic gold substrates. Cut, assembled and mounted to wood boxes for recent gallery exhibitions.
'Ride or Die' 18x24in. Engravings
Featured in the book 'Reapers' presented by Illustrated Monthly.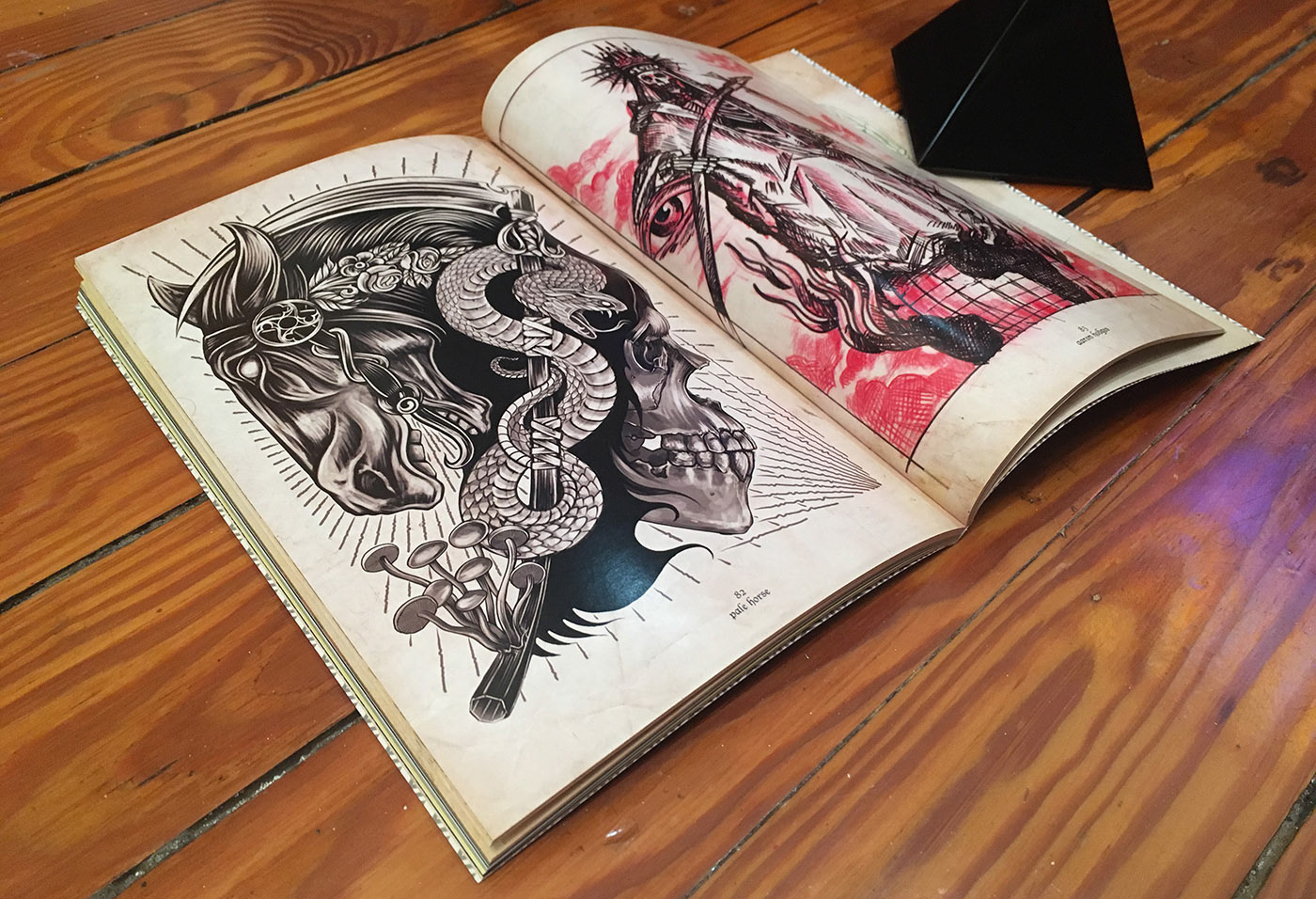 'Heart|Mind' 20x30in. Engravings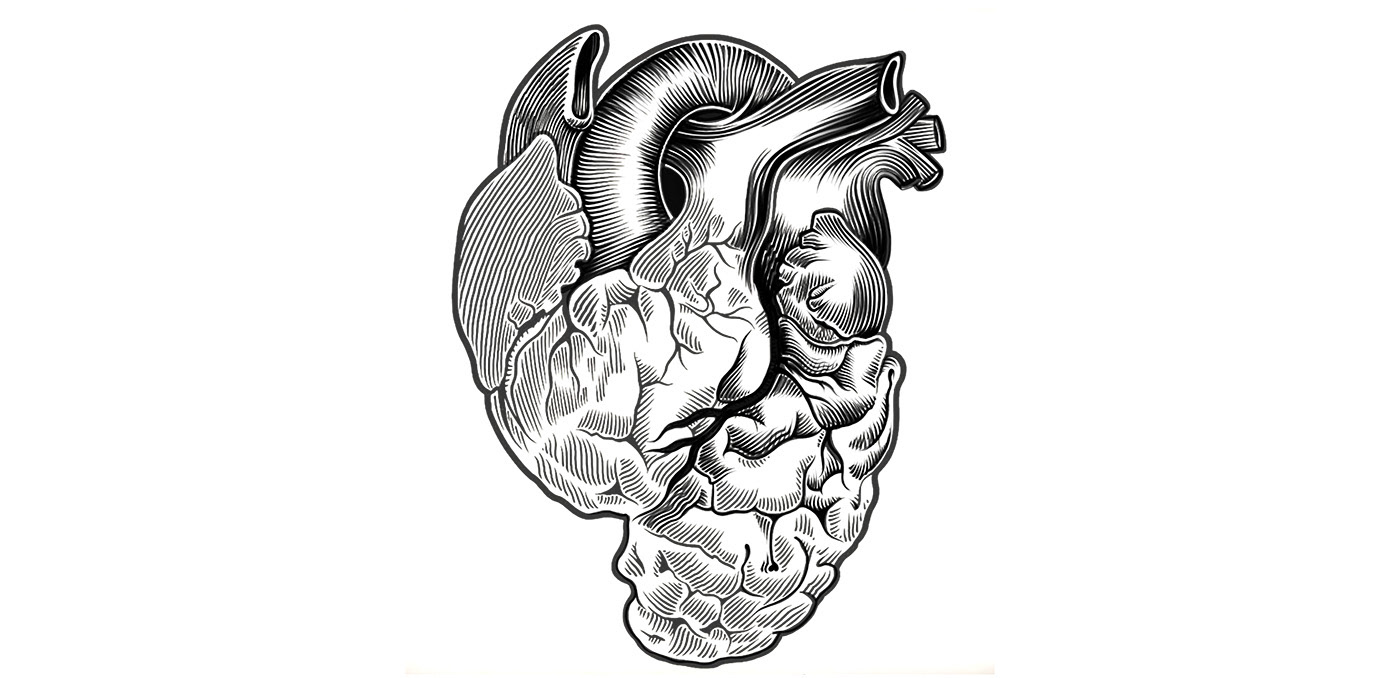 'Forbidden Knowledge II' 16x20in. Engravings

Engravings are available for purchase while they last. Please inquire for pricing: chris@palehorsedesign.com

Thanks for following my work! Check out my Instagram feed for daily posts.